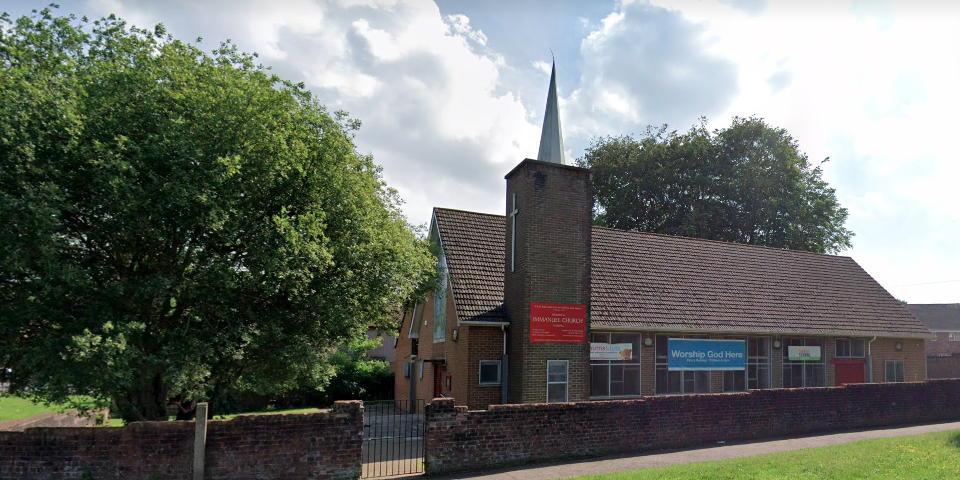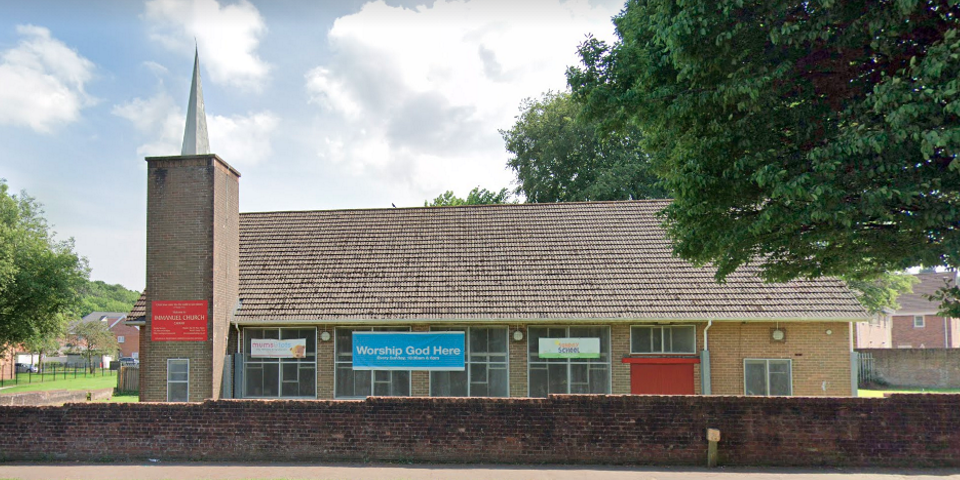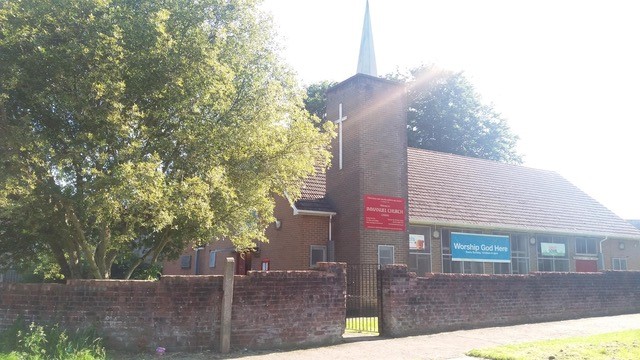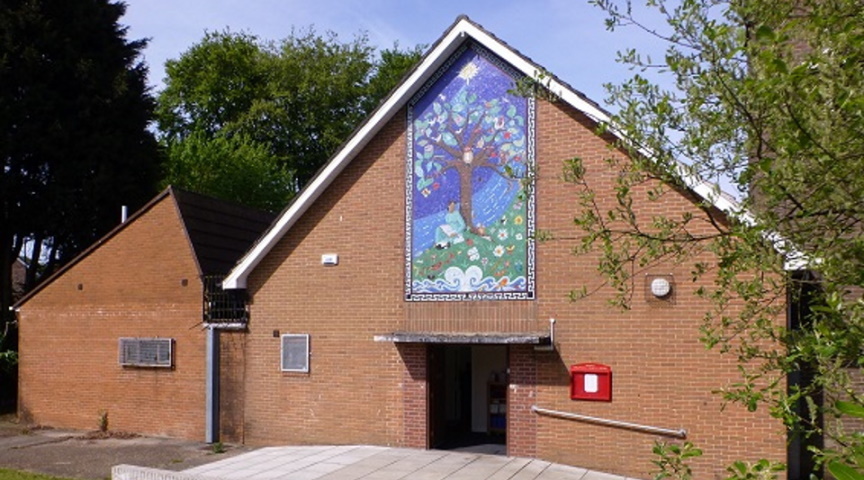 Every Sunday the people of Immanuel meet to worship God.
There are two main services, at 10:30 a.m. and 6 p.m.
You are very welcome to join us.
Our services are led by the minister and include singing, prayers, readings from the Bible and teaching.
A typical service lasts just over an hour.
Calendar
Our next few activities are below. To see the full list, choose the Calendar menu.
9:30 am -
Sunday School & Catechism
10:30 am -
Morning Worship with communion (Rev Dr Peter Naylor)
6:00 pm -
Evening Worship (Benjamin Mitchell)
Recent Sermons
Click on the links below to listen to our latest audio files, to see the full list choose the Sermons menu.
Mark 12:1-12
Numbers 11:10-30